We would like to invite you during 7-8.2.2020 from 10:00 to 18:00 at the Gentleman Expo to INCHEBA EXPO BRATISLAVA. It is better to see it once then to hear hundred times about it and therefore one lucky person will get Dream Holiday from us and we will offer others special Exhibition discount 10% during Friday and Saturday!
In two days you will be able to learn all about yachting on the Mediterranean Sea (Croatia, Greece, Italy, Spain, Malta, Turkey …), but also more distant locations such as Maldives, Seychelles, Zanzibar, French Polynesia, etc. In addition, you will be able to taste exclusive rums and exclusive "Vrhunke" red wines and your children will enjoy when they can meet and sit inside of famous Bumblebee 🙂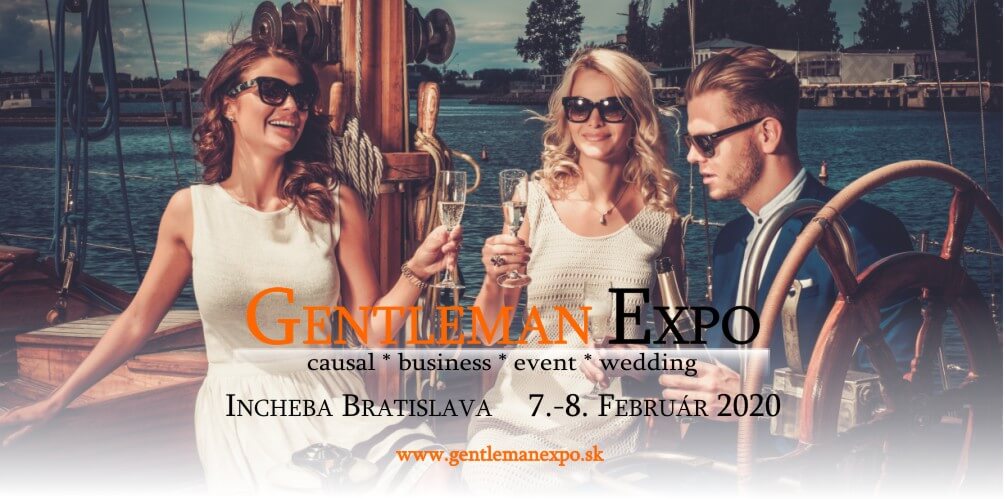 In two days you will also be able to learn everything from investing in to the pleasure crafts, their operation, routine maintenance, winter maintenance to avoid fraudsters and charter companies that offer quantity and high discounts at the expense of service quality. Have you ever been on a boat where toilets stinked, or acid from stale batteries stinked, where the engine did not work for 3 days or diesel smell everywhere in saloon? Those of you who have experienced it know what I'm talking about … and the lucky ones who haven't experienced it, do you know that you can flush toilets with fresh (not salty) water and the toilets don't smell? Yes that are details, but all these essential details and the right choice of a charter company that decides whether you will experience a Dream holiday or a night … Come to see us and openly ask us anything on the subject, we will be happy to answer each question individually or during the Discussion on Friday at 17:00 or Saturday at 14:40.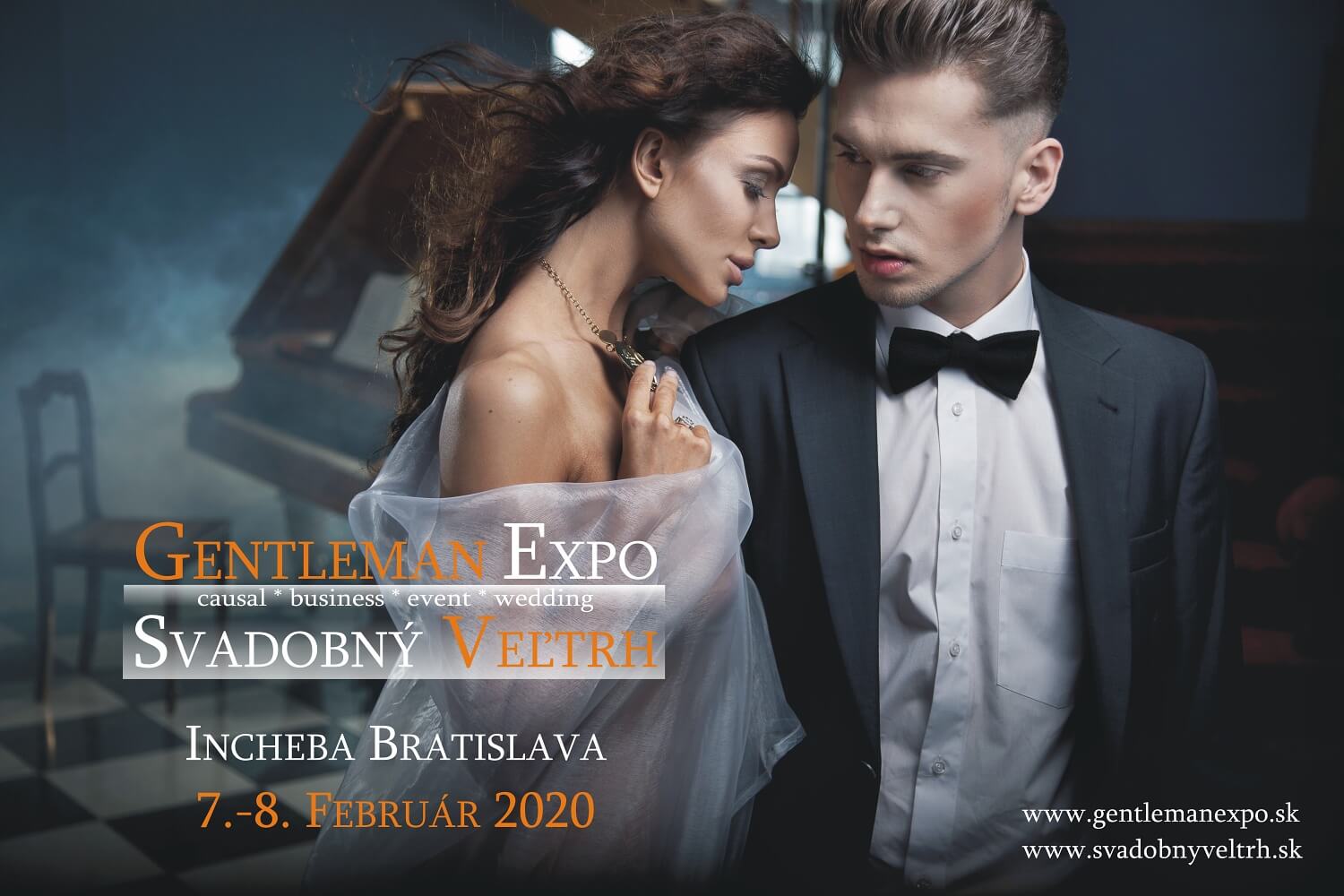 Whether for men / women, family holidays with children and grandparents, corporate teambuilding, wine / gastronomic sailing trips or a small regatta, with a captain / without captain, we have a tailor-made solution according to the ideas and purses of each client. For those who still hesitate to come to see us. Let's be honest, Dream Holiday from 190 EUR / week / person in low season and from 490 EUR / week / person in high season is expensive price for you? You swim where you want, when you want and when you do not want, you just stay the next day wherever you want and where you like it 🙂 and you are not pushing on a big Cruiser ship with other 4,000 people….
I prefer empty azure bays where I have a holy peace from everyone and relax by snorkeling and watching colorful fishes and when I am a little bit lucky I can enjoy fresh tuna on the grill directly on the boat 🙂
And how do you spend your holidays?
The contest condition is Follow our Facebook page and Follow our profile @LuxurySailing_eu on Instagram and send us a short message why you should win 🙂